WELCOME TO THE NEW AND IMPROVED MASTER'S FRAME SHOP & SUPPLY WEBSITE!
THIS WEBSITE WILL BE CHANGING AND IMPROVING DAILY FOR THE NEXT SEVERAL MONTHS. THE FUTURE HOLDS SOME GREAT NEW DEVELOPMENTS FOR MASTER'S FRAME SHOP AND SUPPLY. IF YOU KEEP A REGULAR CHECK UP ON US, YOU WILL BE WITNESS TO OUR DIGITAL CATALOG CREATION!
THERE WILL BE PROFILE PICTURES AND DESCRIPTIONS OF THE MOULDINGS AND SUPPLIES WE OFFER. AS WELL AS THE OPPORTUNITY TO PURCHASE LOCAL SPORTS PRINTS AND POSTERS.
FOR OUR FAITHFUL PHOTOGRAPHERS, WE WILL BE OFFERING A SIMPLE AND EFFICIENT WAY TO CHOOSE MATTED AND FRAMED "PANELS" FOR YOUR CLIENTS.
THANK YOU, TO ALL OUR CUSTOMERS FOR YOUR LOYALTY AND DEVOTION! WE HOPE TO SEE YOU AGAIN SOON!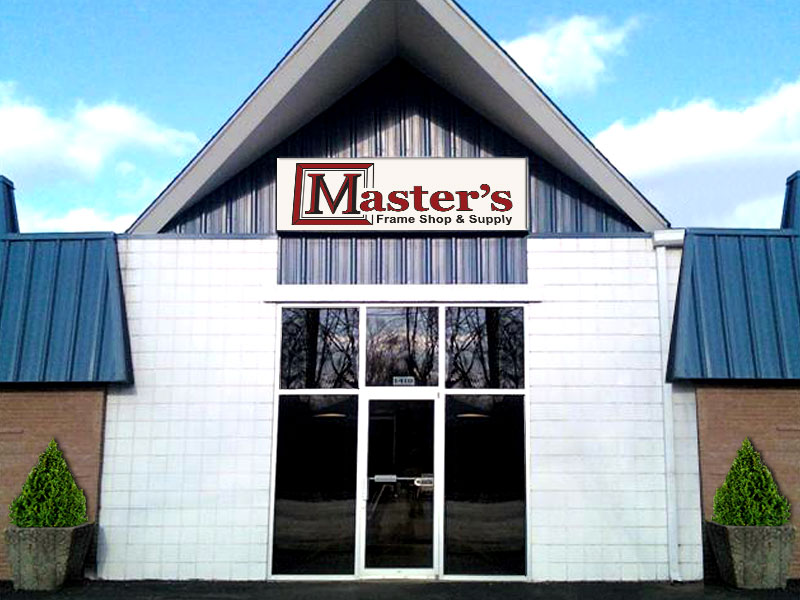 HOURS: MONDAY – FRIDAY  8AM TO 5PM & SATURDAY 10AM TO 4PM
"Simply the best and have been for years! Thanks to the best staff and for providing an incredible selection. THIS is where you go to get something framed or need materials, period. I wish all stores had this same throw-back customer service. Please keep it all going—still one of the best kept area secrets! Say Hi to Lois for me!"